Welcome to LinkMgr® - The Complete Partner Link Solution!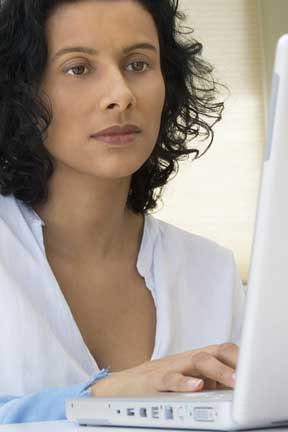 Why are partner links so important?
Search engines treat every inbound partner link as a weighted vote for your website. The better the site ranks for a specific keyword phrase, the more weight is given to the vote. Our SEO specialists rely on many sources for partner links including free directories and guides, relationships with other SEO specialists, and the sites currently being managed by the SEO specialist.
Why do I need Link Management Software?
The link management process includes many different functions and can be very time consuming. Potential high-value URL submit must be identified and the external webmasters must contacted. Multiple Link and Resource pages must be carefully maintained and frequently updated to comply with SEO guidelines. Back-links must be checked periodically to ensure they are still in place. We created a software application that is easily installed into new and existing websites that handles the entire process.
LinkMgr manages all aspects of the partner linking process including the following:
Link list hierarchy generated from a MySQL database allowing for multiple links pages and categories
Custom page layout matching domain themes and styles
External webmaster sign-up allowing other webmasters to verify and modify links they have submitted
Inbound link submission capturing all relevant link information and external webmaster contact information
Domain webmaster notification whenever a new link is submitted
Link activation processing that allows the domain webmaster to quickly activate or decline a link
Automated back-link verification process to ensure that back-links remain in place
Invitation processing when new URL submit are identified
Links import functionality, which might help you to transfer your current partners/clients/links/resources pages to the system
Spam-robots protected (via CAPTCHA image validation) contact form right on you site
Installation is easy as PHP file upload from our system to your site
Click here to see the links page for this website. Once on that page, click on the "Submit URL's" link to see how the link submission process is handled.